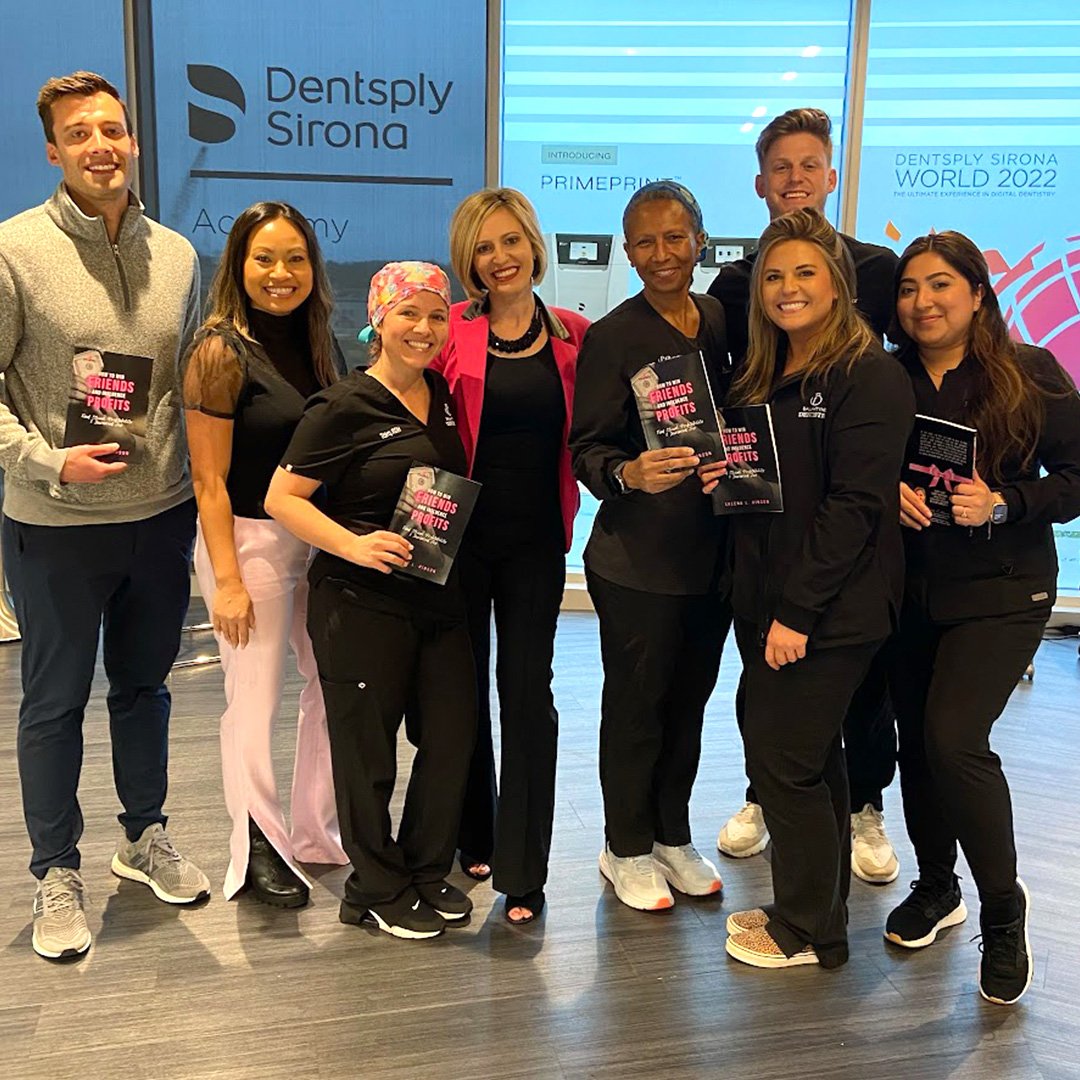 Our Mission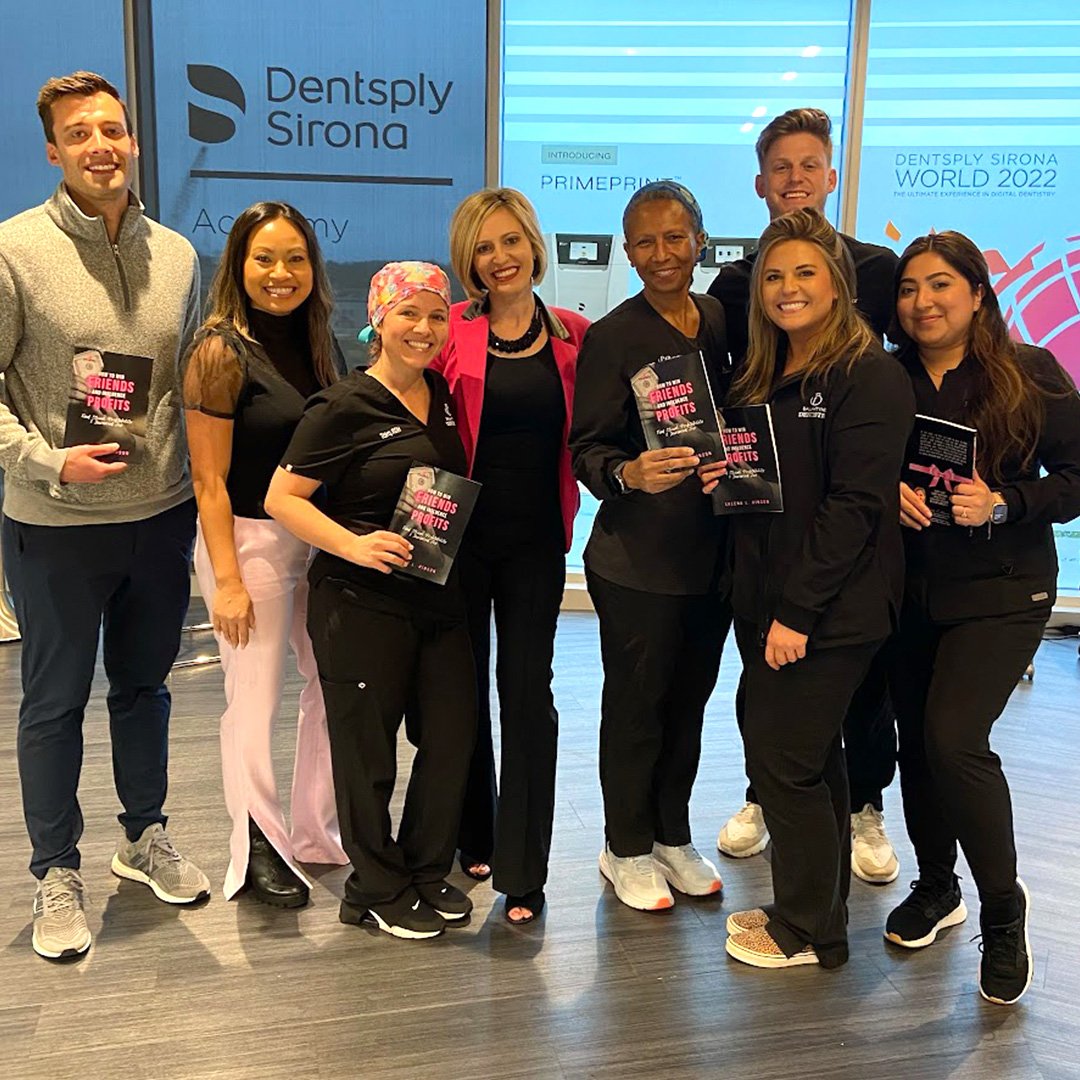 Leadership Development
We will equip you and your team with a multi-faceted growth strategy. We will focus on both your leadership structure and clinical productivity growth. We will first clarify your vision, then concentrate on calibrating your team and building genuine connections that spark joy during your work days.
Sustainable Growth
Learn the proven and effective strategies that can increase your hygiene revenue by 20-40%. Unlock your team's potential by operating within a disciplined framework with powerful verbiage and strong resources. We will help you analyze your processes to identify profit leaks and equip you with the strategies to fix them.
Independence
Prepare your team to do great work in your absence. Whatever your expectations, Uplevel Practice Solutions is here to exceed them. Our goal is to train your office to run with more focus and efficiency, empowering teams to have greater independence. Ultimately freeing leaders to focus on bigger picture goals.