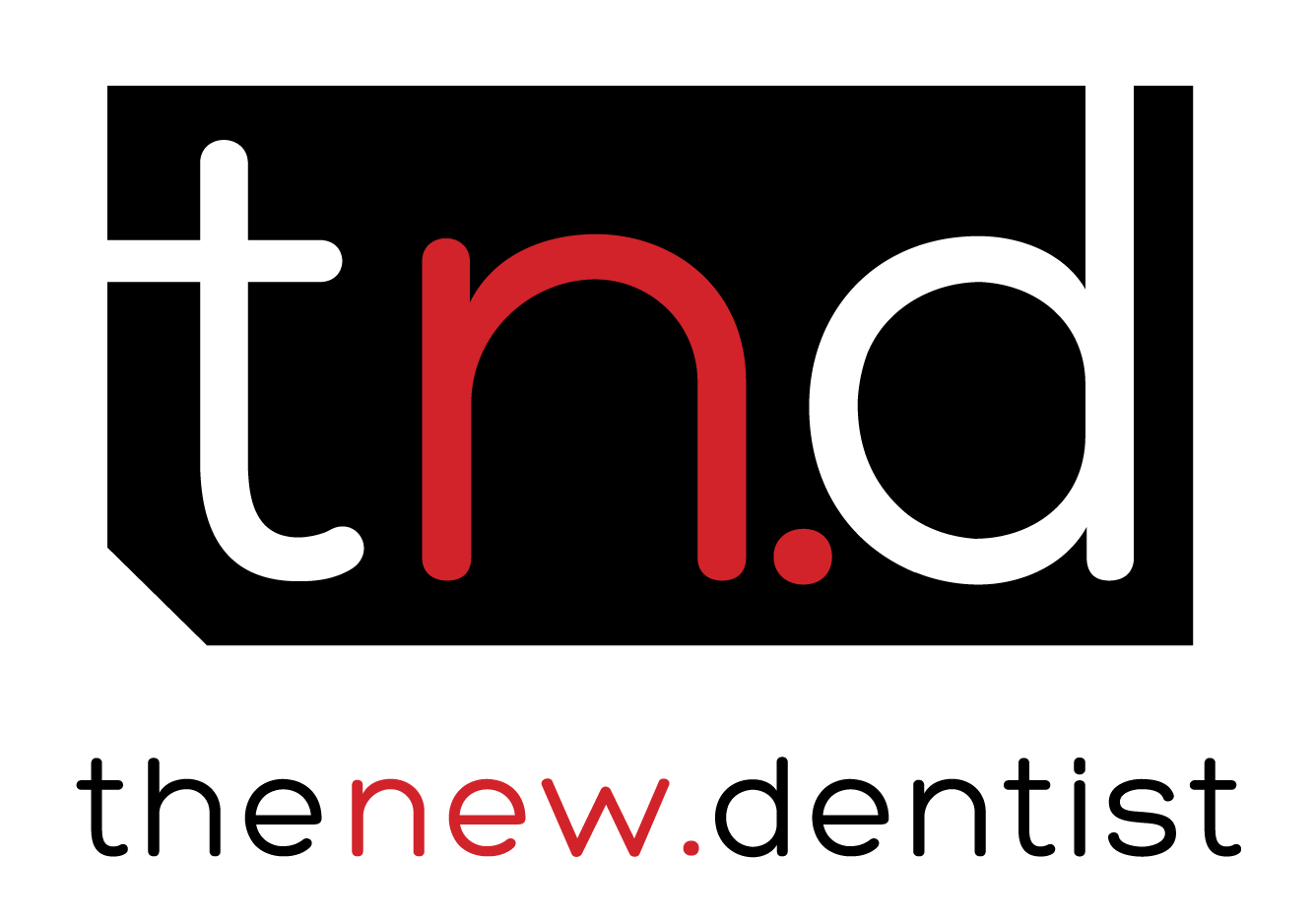 Awarded 2020's Best Dental Hygienist
Awarded out of over 5,000 nominees to be named the 2020 Best Dental Hygienist.
"After joining the team, Sheena Hinson worked diligently learning our practice culture and providing extraordinary care for our patients. When the opportunity arose, she eagerly took on the responsibility and role of lead hygienist. Since then, Sheena has implemented ideas and spearheaded programs that have increased our hygiene department's productivity tremendously.
Her leadership made it possible for our hygienists to practice more holistically and embrace complete oral wellness. She is successfully creating a clear vision of what a winning hygiene department looks like. In addition to supporting our hygienists, she worked in concert with other team members to help the practice make Fortune Magazine's list of top 35 places to work in health care in the U.S.
Sheena is a strong leader and displays the core values we hold dear: teamwork, efficiency, humility, loyalty, accountability, compassion, integrity, respect, empowerment and greatness. She is always eager to learn, exhibits an ownership mentality, and consistently has a positive attitude. She is an incredible asset to our hygiene department and practice. I enthusiastically recommend her as the recipient of 2020's Best Dental Hygienist award."
Dr. Christian Yaste
Co-founder of the Ballantyne Center for Dentistry and Charlotte Dental Implant Solutions
---